I'm still around. I'm still gardening, though less so. I'm spending more time driving my teens around to various activities and events. Often times I think wistfully of those days when I had time to knit and spin. And I've been consumed with politics and the woes associated with it. And since my Mom taught me not to say anything if I can't say anything nice. . . I've not been so "post-ative" lately.
The kids have discovered Swing Dancing.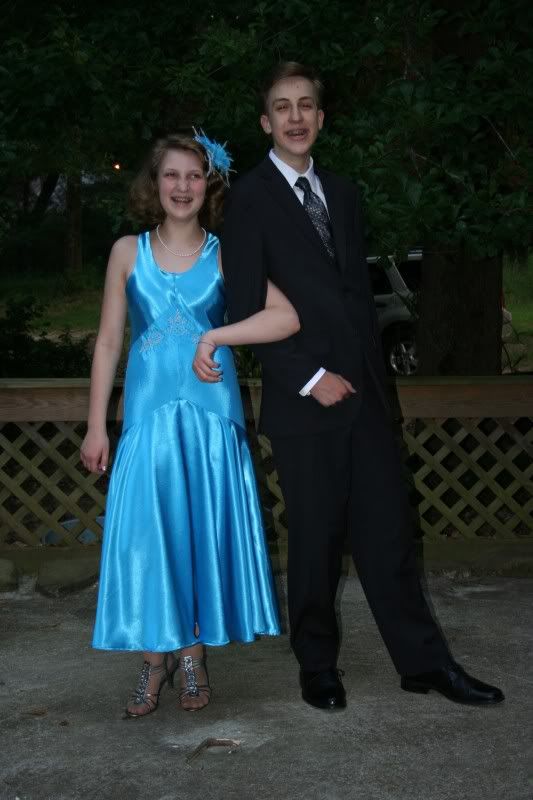 In fact, they attended a formal at
Pensacola Swing
recently.
We got Gregory a suit for a home school formal earlier in the year and had no idea he would be able to wear it so often.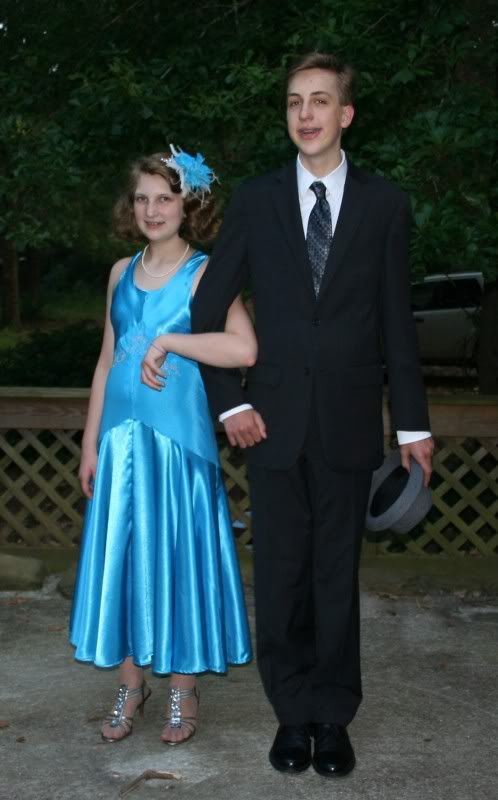 Gabrielle has me sewing again. I made this formal dress for her to wear.
And she just loved dressing up in vintage style.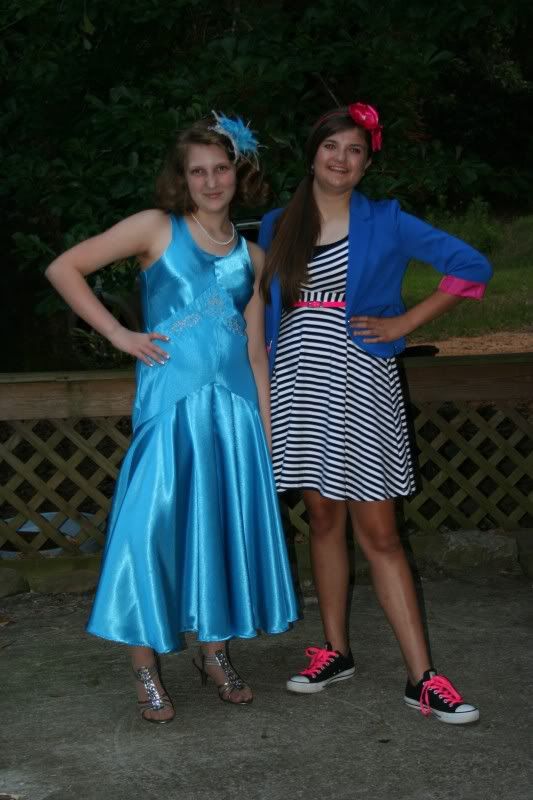 Gabrielle now loves skirts that flair out when she dances.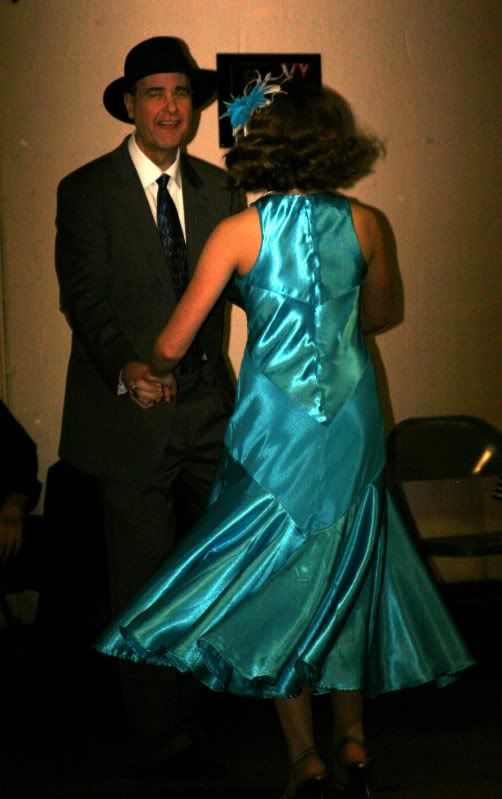 Michael bought a fedora awhile back and loves to wear it whenever possible. Actually, he loves to dress up in nice clothes as much as the older children.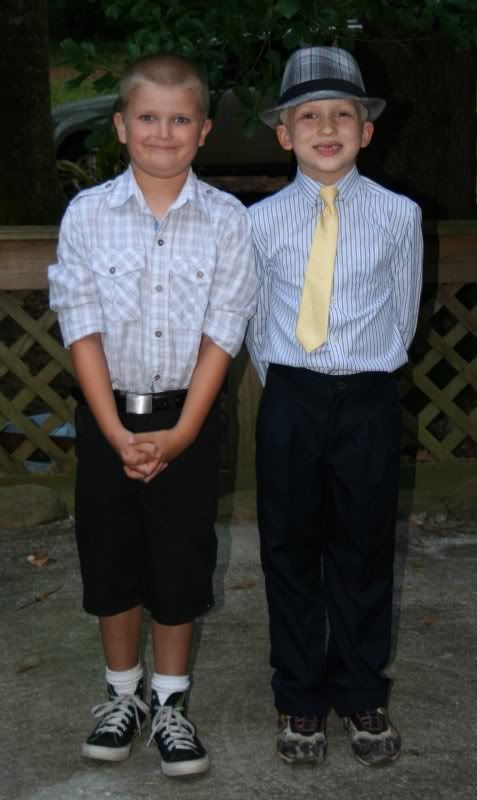 The love for Swing Dancing has traveled through our home school group and the kids have plenty of company when dancing.
And boy do they love to dance! Gregory wears himself out on the dance floor every time we go.
And Gabrielle cannot be asked to dance enough.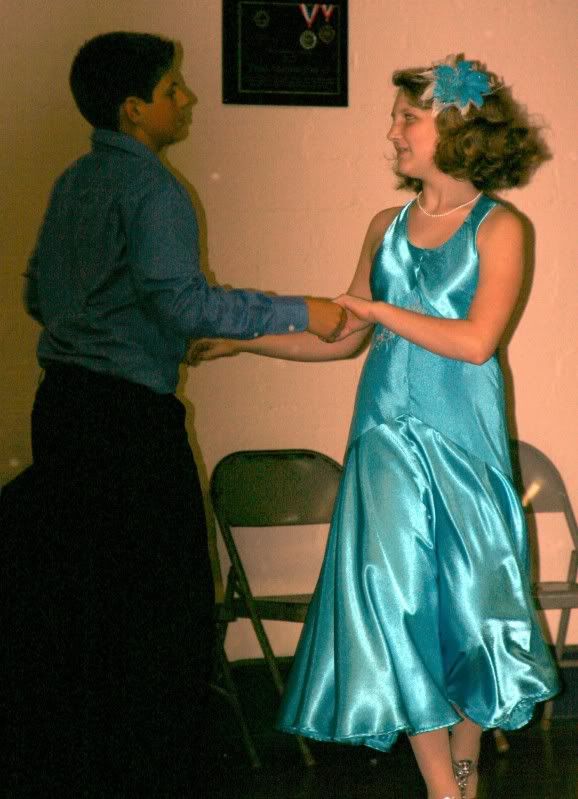 I can't stand how adorable they all look when they dress up to go.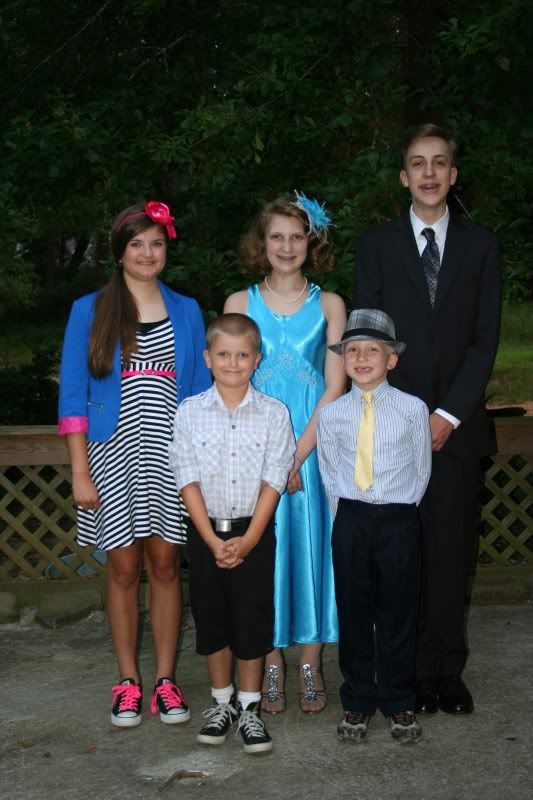 But, both of the older kids now have a long list of clothes they want me to sew for them for dancing. Yes, these guys sure keep me busy these days.