My little boy is not so little anymore. He turned 10 in December, the first of the double digits.
Gregory, not usually an early riser, eagerly jumped out of bed that morning.
Everyone gathered around the coffee table to see Gregory open birthday presents.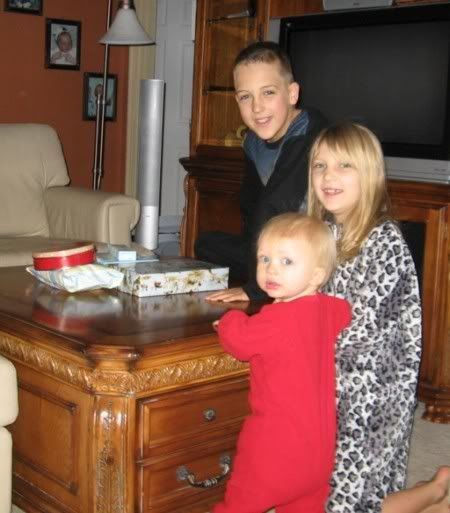 He got a new Legos set from Grandma.
And one of the new mini iPods from us.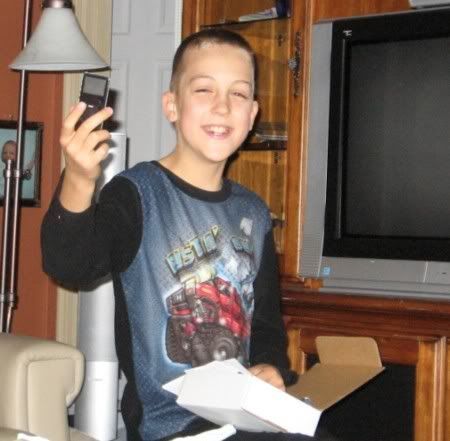 Gabrielle made Gregory some gfcf cookies.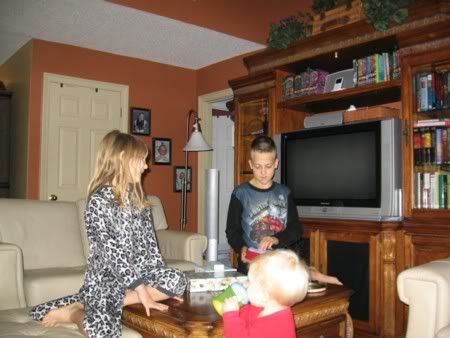 We finished the day with a gfcf chocolate birthday cake.
I can't believe we've had ten years with Gregory already.