It has been quite awhile since I've posted anything. A couple of changes created my reluctance. First of all, we have switched to dial-up for our internet service and my own blog will now barely load on my computer. Additionally, Blogger switched their service around and will no longer allow me to upload my pictures as I once did. Both of these changes took place at the end of October. I thought it was about time I faced my disdain towards change and learned some new blogging techniques. Due to the dial-up slowness, I am going to break up the pictures I have from the last few months.
Last Fall,
Camp Victory
hosted a homeschool horse riding and care event. These were difficult Michael days so Kurt took a day off from work and drove the kids 2 hours east for the event.
The children started the day learning to groom and saddle horses. Here Gregory and Gabrielle practice with saddles.
I thought it quite creative when the children learned to saddle a modified saw horse.
The also learned about brushing the horses.
Gregory took the job quite seriously.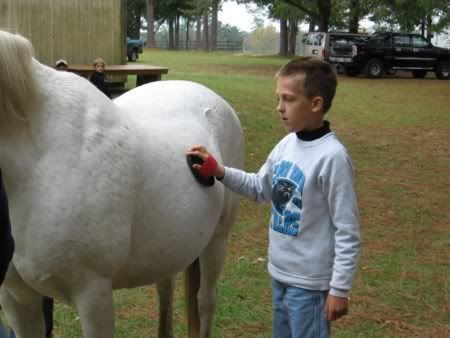 Naturally the kids loved actually riding the horses.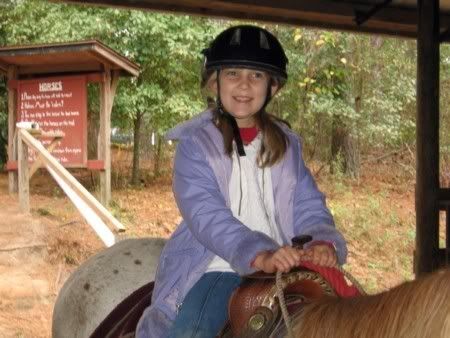 Gabrielle had never been horseback riding before, except for pony rides at parties and events.
Gregory enjoyed his first real horseback riding as well.
Gregory REALLY wants a horse of his own and so this was a glory day for him.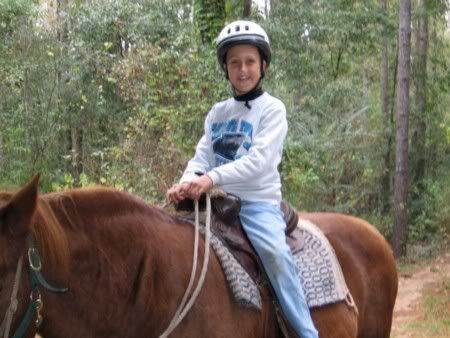 After horseback riding, the children relaxed and enjoyed the rest of Camp Victory.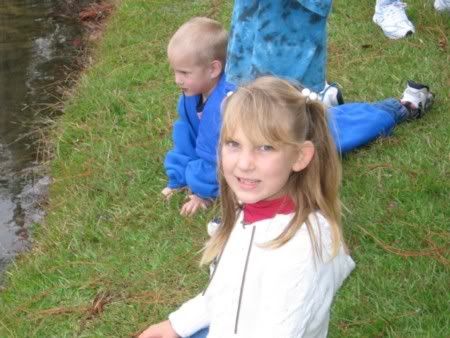 Gabrielle loved looking for tiny clam shells on the river bank.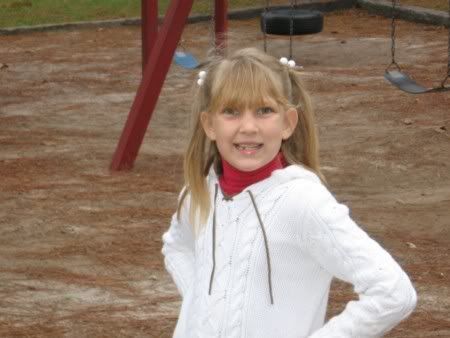 And playing on the playground.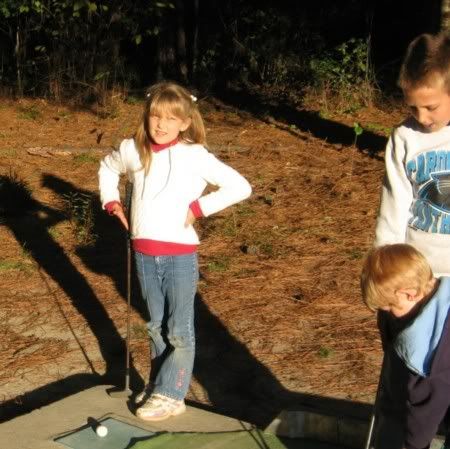 Both children had fun on the miniature golf course.
And Gregory learned to play tether ball.
The kids had an unbelievable time and we are all looking forward to future events at Camp Victory!